Standard Pharma. not only provides high quality products to the customers but also cooperates closely with manufacturers,providing the clients with whole process service, ranging from initiation stage,R&D stage and till the production finishing stage.
In order to improve the quality of service, Standard Pharma has set up professional technical service teams in Guangzhou, Tianjin, Shanghai, Harbin and Chongqing.The technician in each region can solve related technical problems more comprehensively and professionally. The support from the manufacturers are professional and efficient.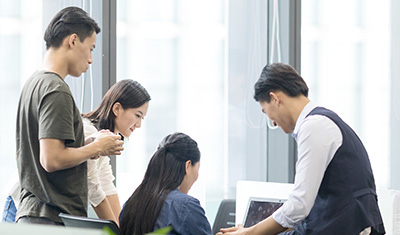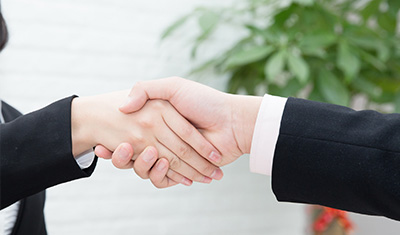 Samplesrequired by the customer during the product R&D stage are complimentary.
- CDMFfiling by the manufacturers
- Product certificate of analysis by the manufacturers
- EUDMF/USDMF dossier by the manufacturers
- the Drug Supply License
- GSP certificate
- Business license
. Feasibility suggestion for selection of pharmaceutical exipients and APIs
in new product R&D stage.
. Provide formulation reference during R&D stage.
. Technical problems encountered during the production.
. Help improve the quality and production capacity of the formulations to save the cost.
The seminars will be held in cities, provide professional technical training for who in charge of R&D, production and quality control.
From the very beginning, we keep putting great efforts to the development of the medical and pharmaceutical industry; we keep holding opened training courses all around the universities in China main land (for example: China Pharmaceutical University, Shenyang Pharmaceutical University,and Guangdong Pharmaceutical University).
* On-site technical support:
Through thetelephone reservation our technical engineers may visit the clients' productionsite and offer on-the-spot technical support.
*Technical support fortraining in laboratory and technical instructions:
Our clientscan gain various services and supports in the manufacturers' laboratories inChina, and no need to pay extra fees. The laboratories are equipped with themost advanced pharmaceutical technology and testing equipment.
*Trainingand technical guidance in the technical support laboratory:
Customerscan get a variety of services in the laboratories set up in China by themanufacturer at no additional cost. The laboratory is equipped with the latestpharmaceutical processes and test equipment.
* Hotline support service:
Customerscan get the Standard Pharma's hot line or fax services for technical supportduring the working time and get the answers for the problems of pharmaceuticalexcipients' usage.
* InternetService:
Relevant technical documents can be downloadedfrom the website of the manufacturers.